Translator for Messengers
Translate messages and learn new languages in your favorite apps with Lingvanex chatbots!
Just add translation bot to account
In order to translate dialogues in chats just add a bot account like an ordinary user. This function is relevant for groups in Telegram, VK, Slack.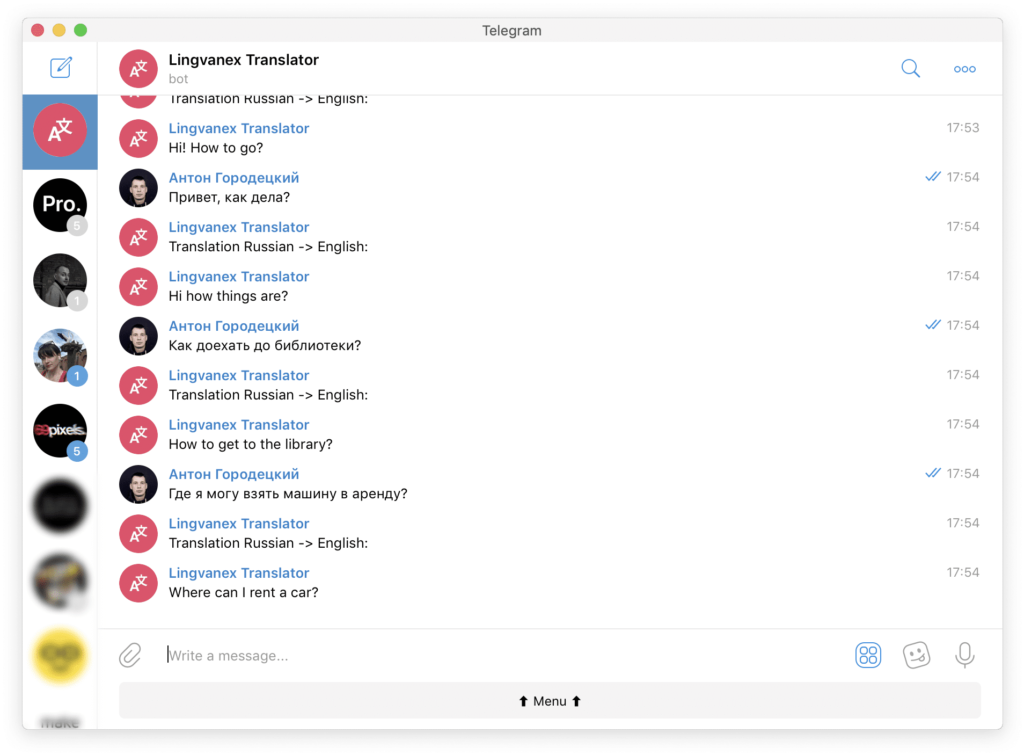 Translate text on picture
To translate text on an image (photo or scanned document) just send a file to the chat with the bot.
By default, the bot will automatically detect the language of the text and translate it into English.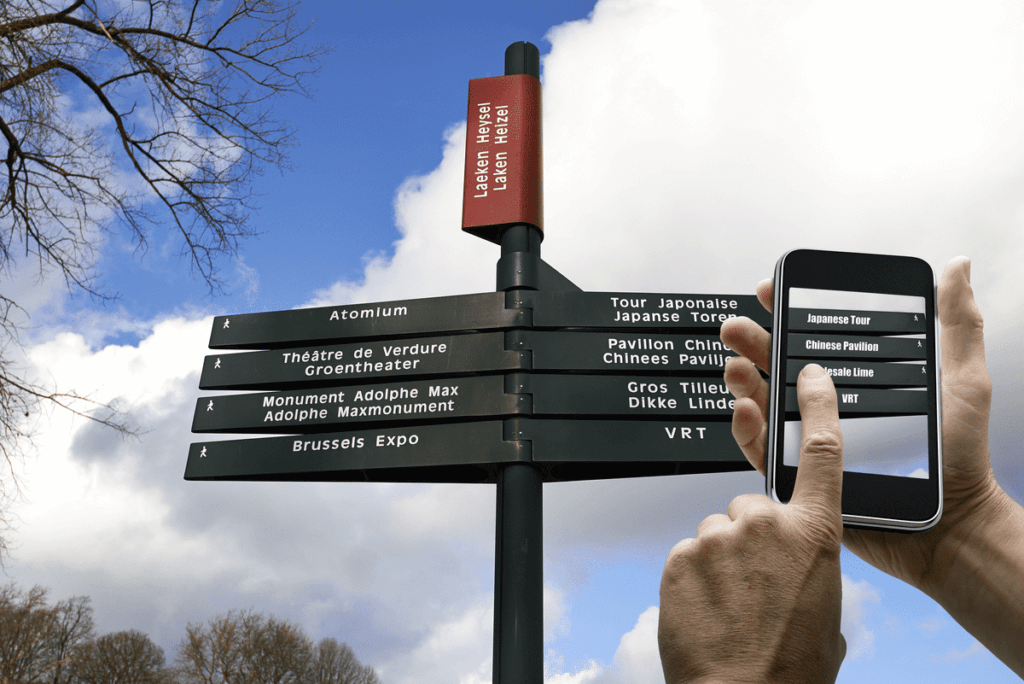 Help in learning foreign language
An important function is a search for words and expressions in different uses and on numerous examples of translation.
This feature along with vocabulary is excellent assistant in learning foreign languages.
Use Lingvanex bot as an assistant in learning a foreign language. The bot will help to expand the vocabulary, learn the pronunciation of words and study the situations of applying  words and expressions.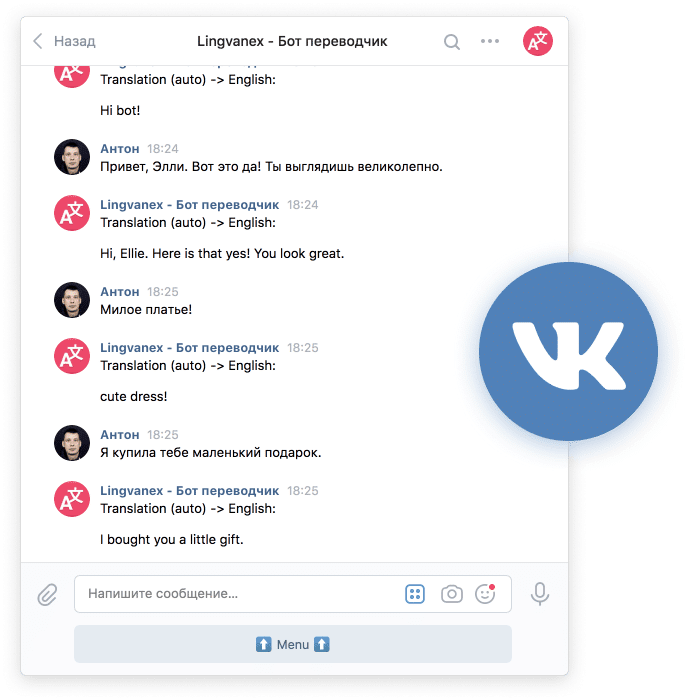 Translator with voice
To translate an audio message, dictate it or add an audio file. The bot converts the voice into text and translates it into the selected language.
The bot can pronounce words and phrases both in the original language and with translation.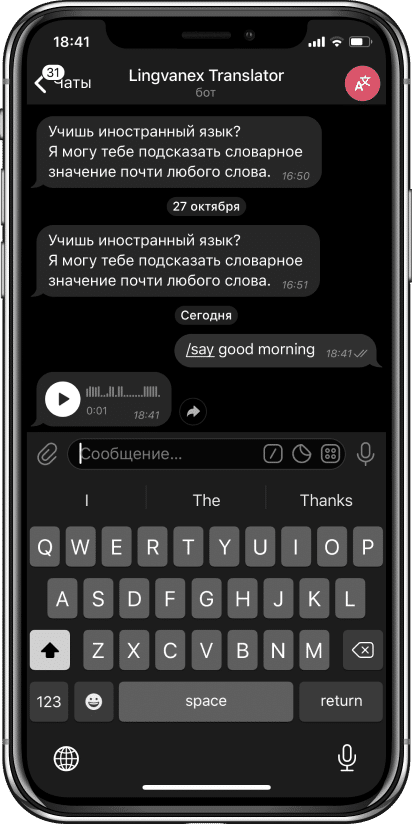 Get All Translators!
For iOS, Android, MacOS, Windows, Browsers, Messengers, Voice Assistants and more