Secure Enterprise Translation Solution
Translate millions of the texts, audio, files, websites for fixed price with total privacy protection. Free 2-week trial.
Total Privacy Protection
Translation server works on-premise with no internet connection. It means that no one has access to your business data. Maximum security for the most demanding customers.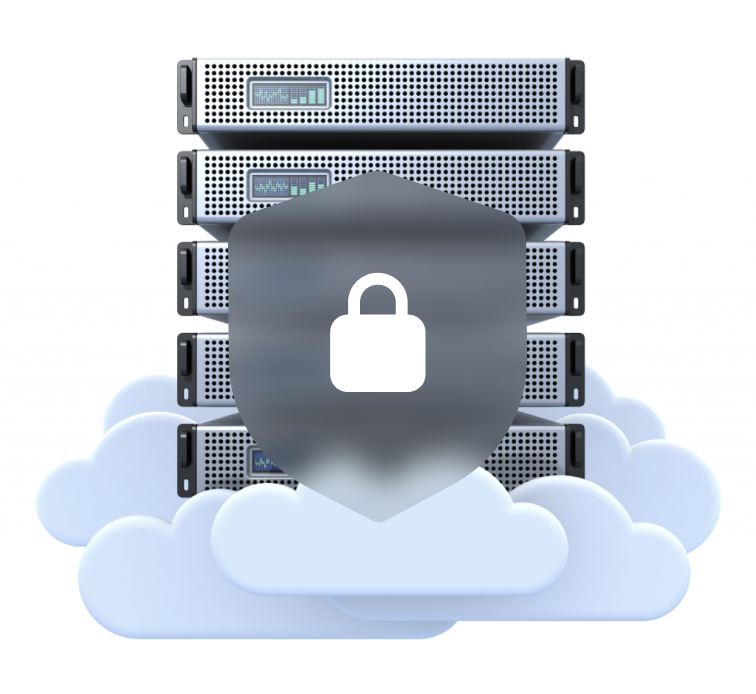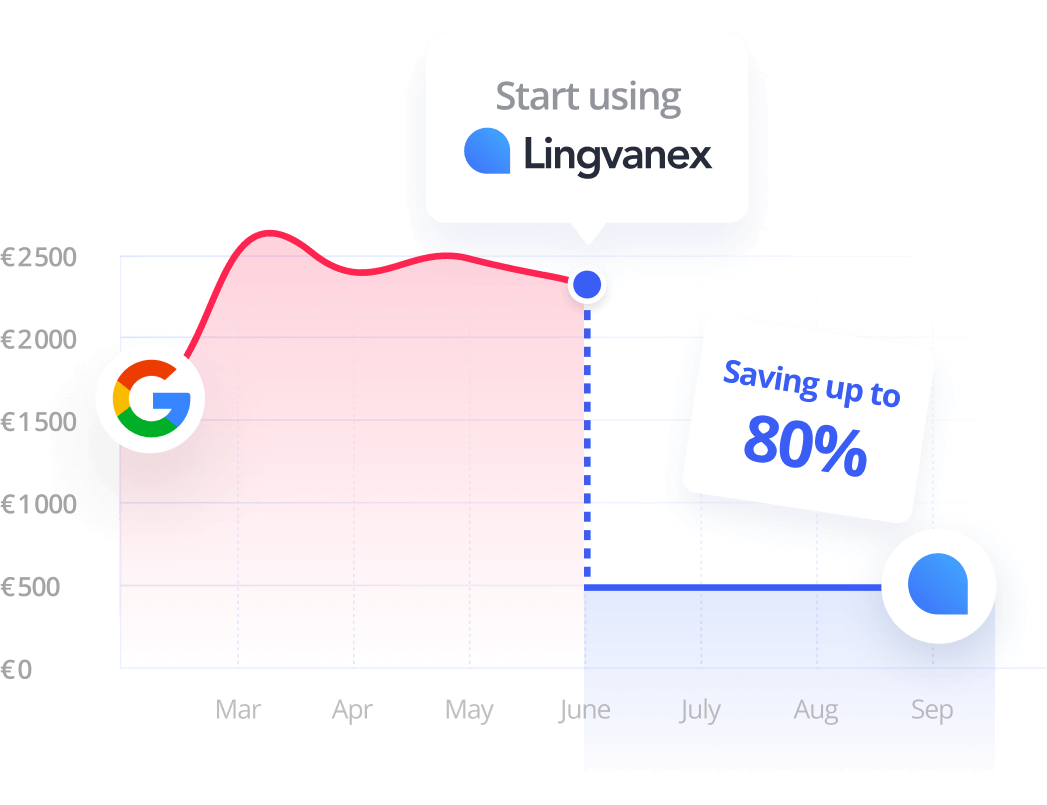 Unlimited Translation for Fixed Price
Lingvanex offers on-premise server as annual or monthly subscription that includes free software updates. It can be deployed on customer PC or cloud hosting. On-premise solution is a good choice if you translate big blocks of data on regular basis. The more you translate the more you save in comparison to cloud based translation solutions. The price depends on number of languages.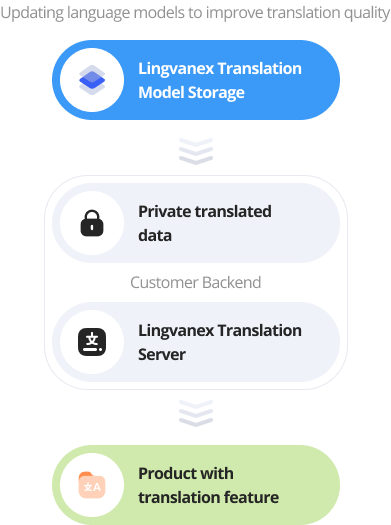 Fast Integration with Your Business
Easy to deploy on a local PC, corporate intranet or extranet, cloud hosting. It supports unlimited user access, millions of translations per day, and seamlessly integrates with any business application and document workflow to help enterprises handle day-to-day multilingual challenges. It highly scalable and can be used in eCommerce, customer support, business intelligence, knowledge management, eDiscovery, and many other business.
High Quality Translations in 109 languages
Translate text, HTML, files (txt, PDF, MS Word, Excel, Powerpoint etc), audio into 109 languages with the best in class quality based on AI.
Languages list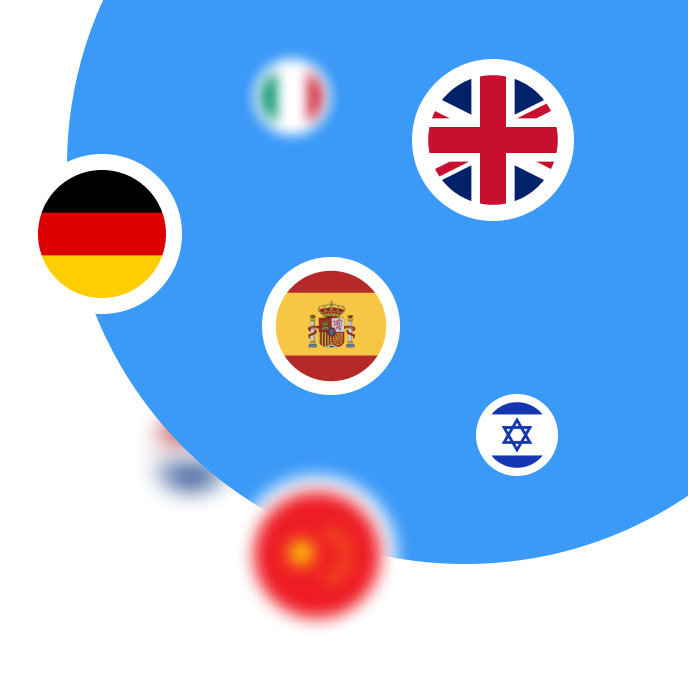 More than 200 companies trust Lingvanex