Cloud Translation API
Fast and easy way to use machine translation.
The price is $5 per million characters. Free trial
109 Languages
109 languages for online and offline translation of text, files and websites.
Dictionary
Word meaning with usage examples and alternate translations.
Transliteration
Writing words using a different alphabet for more than 50 languages.
Dialects
Translate from languages which are peculiar to a specific region or social group to your own.
Synonyms
Get similar words and examples with hyponyms and hypernyms.
Transcription
Get phonetic representation of spoken language in written form.
Phrasebook
A collection of ready-made phrases with a translation, indexed in the form of questions and answers.
Autodetection
Automatic identification of the written text. More than 50 languages supported.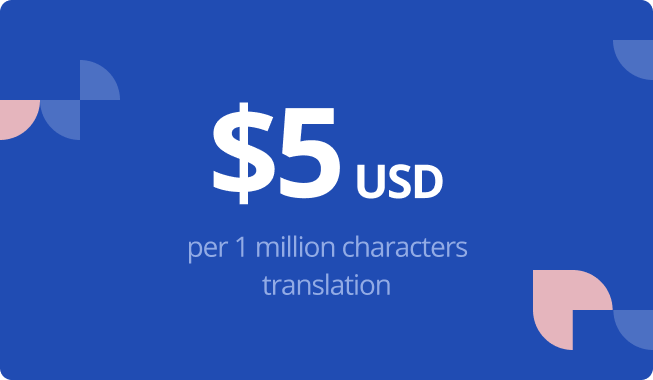 Affordable Pricing
The price of cloud API is $5 per 1 million characters translation. Custom pricing for more than 500 million characters per month.
Privacy
Protected
We guarantee to users of our platform that all texts, pictures, audio files, documents are deleted immediately after the completion of a translation. We never store any translation data. GPDR and CCPA Compliant.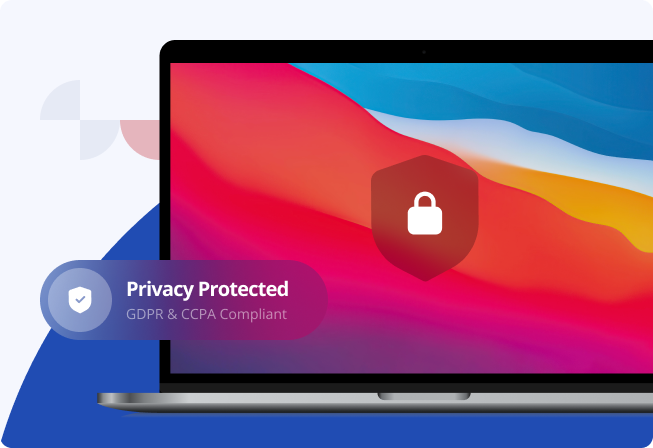 Create new awesome products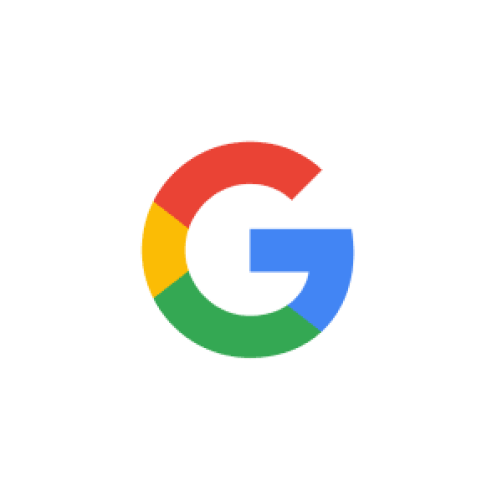 Why to choose Lingvanex instead of Google?
They laughed when I replaced the Google API with the Lingvanex API, but when I saved 70% of the budget…
More than 200 companies trust Lingvanex