Lingvanex Translators for PC and Mobile
TO TRANSLATE TEXT, VOICE, IMAGES, DOCUMENTS AND WEBSITES
30-day money-back guarantee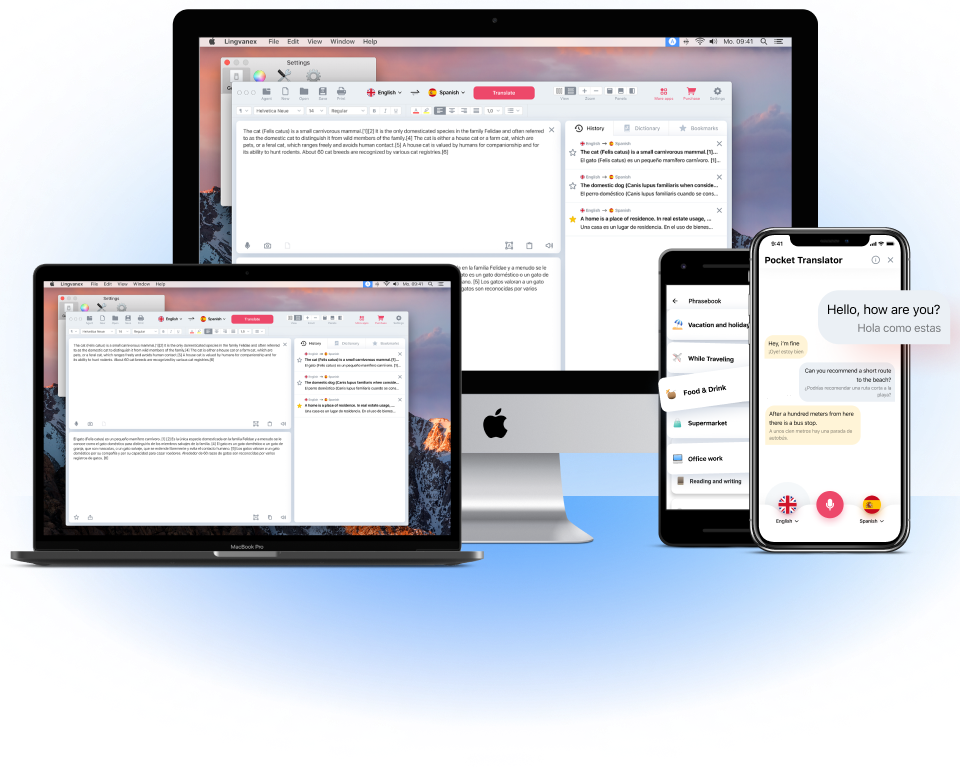 Special Offer
Get all translation applications for iOS, Android, Mac OS, Windows, Facebook, Slack in one Bundle for $79.95 / Year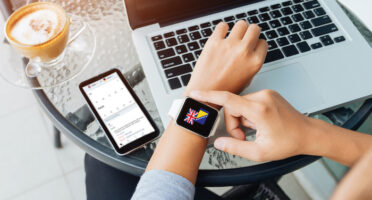 All Applications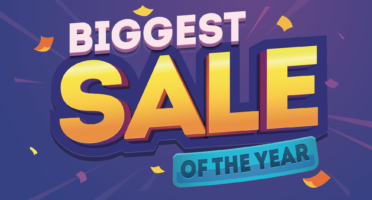 50% Discount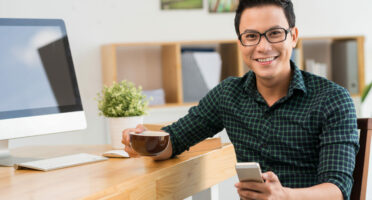 Money-back Guarantee
"One piece of softwere that does seem to have all the features is the LingvaNex Translator, a language app that really does help you understand languages instantly – no matter what their source."
"Lingvanex Translator is all about helping people to read, write, and speak different languages."
"When Google Translate isn't enough, LingvaNex Translator takes you that extra mile."
"Lingvanex Translator makes it easy to stay on top of global digital media: it lets you instantly translate text, voice, images, websites, and documents into various languages."
"Whatever you input, regardless of language, LingvaNex Translator will release a strong rtanslation so you can communicate more seamlessly and keep moving forward."
"If you work internationally, this translation tool
is a must-have."
"LingvaNex is like Google Translate on steroids.
And its abilities are pretty amazing."
"This translation app is putting Google translate shame."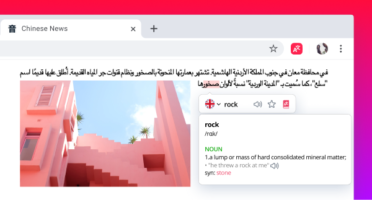 Translator for Browsers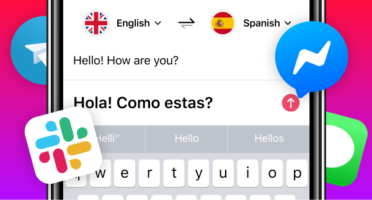 Translator for Chats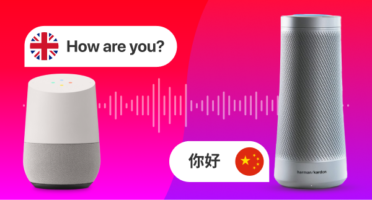 Translator for Assistants
"I used it to translate different versions of the Dutch script into English, and then used that text to create the novel. I found it could translate an entire screenplay in a very short time with great accuracy. *I would recommend it to anyone." Read more…

Skip Press
ULTIMATE PRESS (USA)
"Lingvanex was a good choice for our requirements. Cloud API was integrated in more than 30 translator apps and they have been stable and functioning for the past several years." Read more…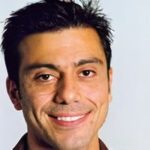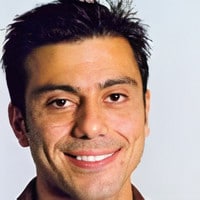 Kasra Meshkin
CEO OF KAZTRIX (CANADA)
"No matter what you ask Lingvanex to translate, it seems to cope and produce fully exportable natural-sounding translations surprisingly quickly given the complexities of the process – especially when there are complex sentences." Read more…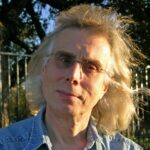 Mark Sealey
DIRECTOR OF MARKWORKS (USA)
Translate PDF and DOCX documents
•   Translate .pdf, .docx, .rtf and more formats
•   Translate PDF documents up to 500MB
•   Translate any file up to 5 000 000 character.
This is the average size of two bibles!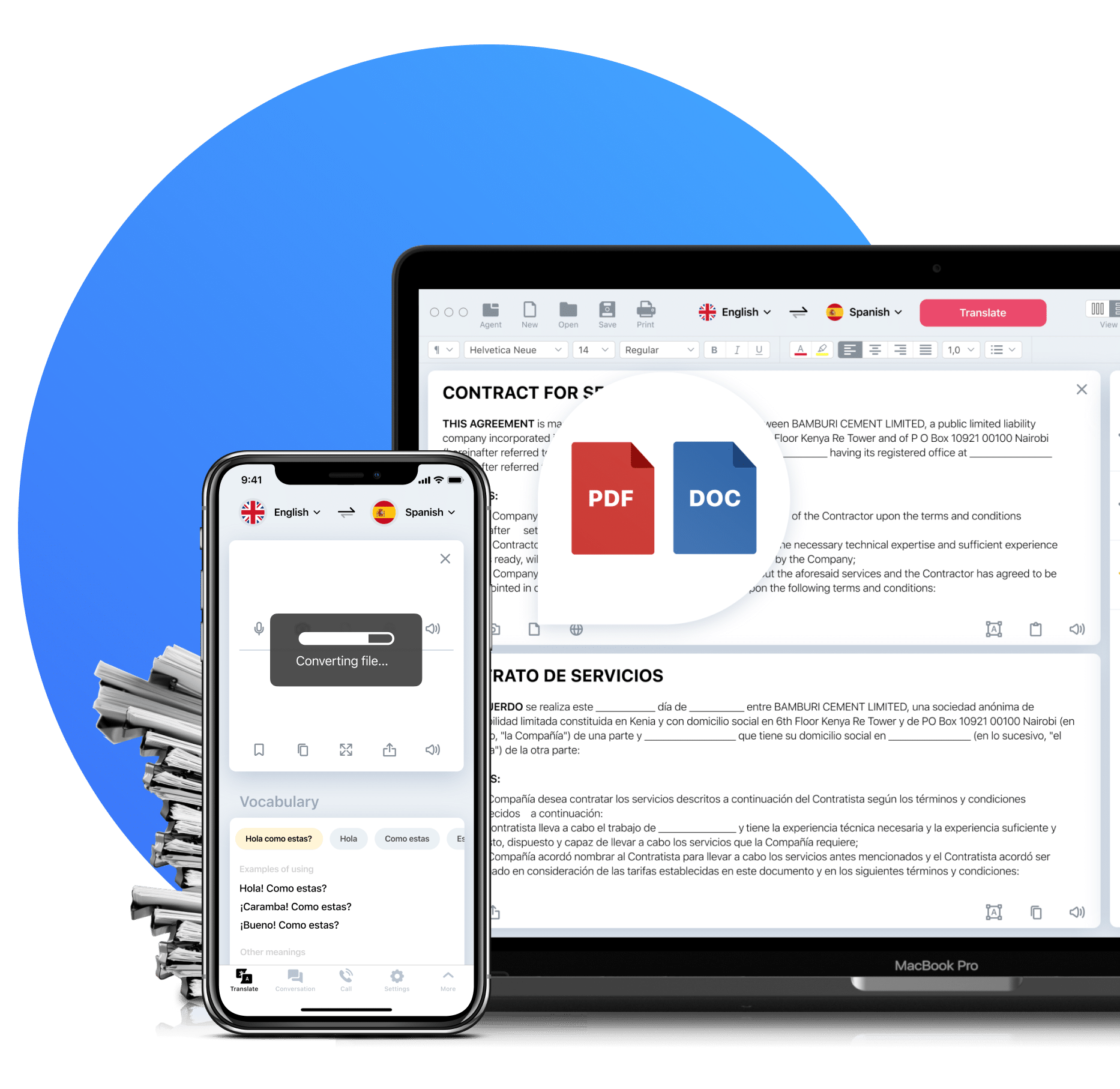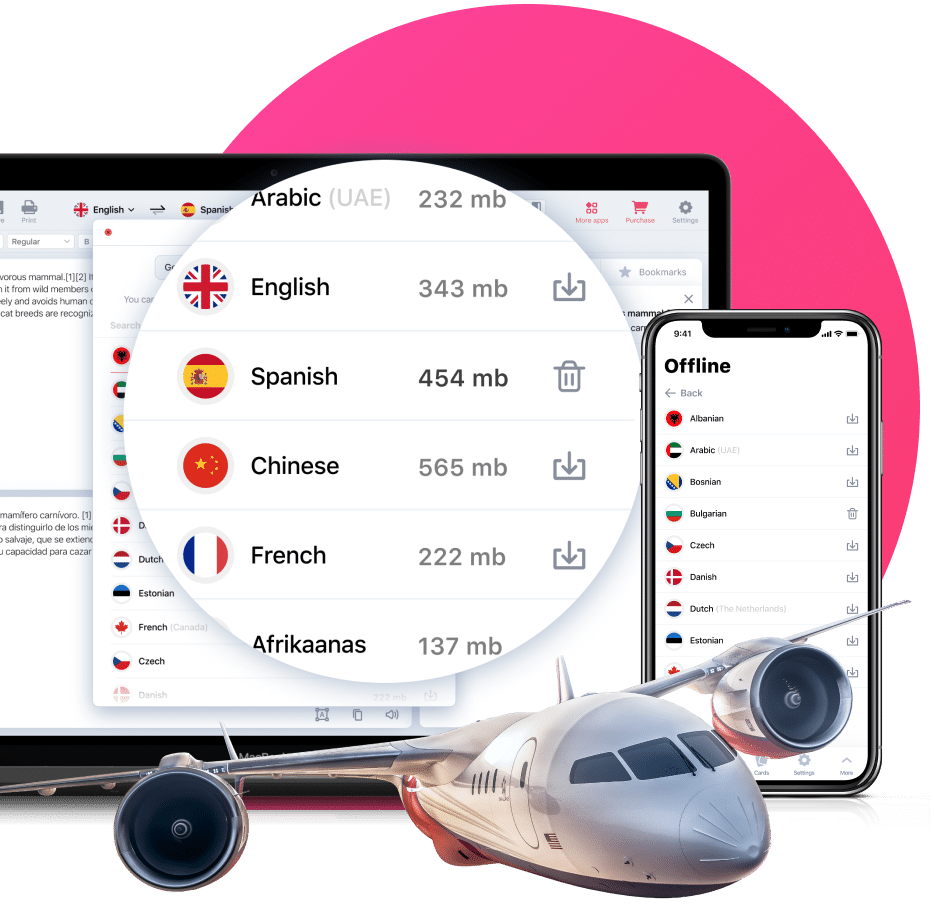 Translate with
no internet connection
•   Offline translation is a great opportunity
to use a translator without location restrictions
•   Download language packs and work offline
•   Translation between 100+ languages
​​without the Internet
Translates even a picture
•   A great solution for translating scanned documents!
•   Choose a picture or photo and get the text translation in a click.
•   Lingvanex translation app will understand from which language
it is necessary to translate into the one you have chosen.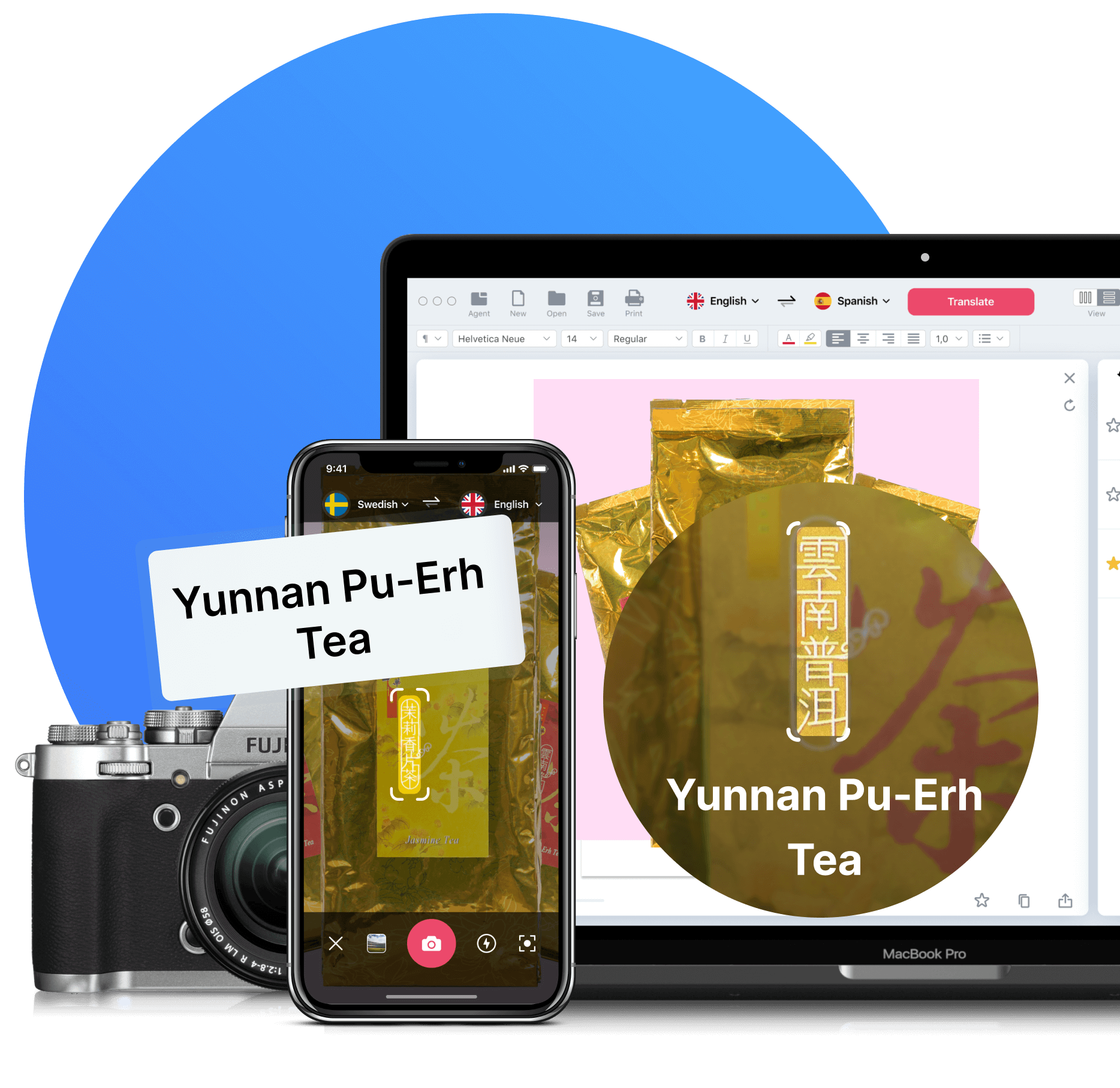 Get access to all translator applications
and features
Available for Windows, MacOS, iOS and Android with
free technical support and 30-day money-back
guarantee
30-day money-back guarantee