Translator Extension for Chrome
Listen, read, communicate with translation into 109 languages
Сhrome translation plugin allows you to listen to the translation
or the original text into 109 languages.
Main Features
You can get a dictionary meaning for every single word.
You can listen to the received translation
Translation history and bookmark
Text-to-speech system is available.
Toolbar button customization
Localization of the user interface
Chrome extension for translating highlighted text
Select any text, phrase or word on website.
Get instant Translation.
Listen to the translation.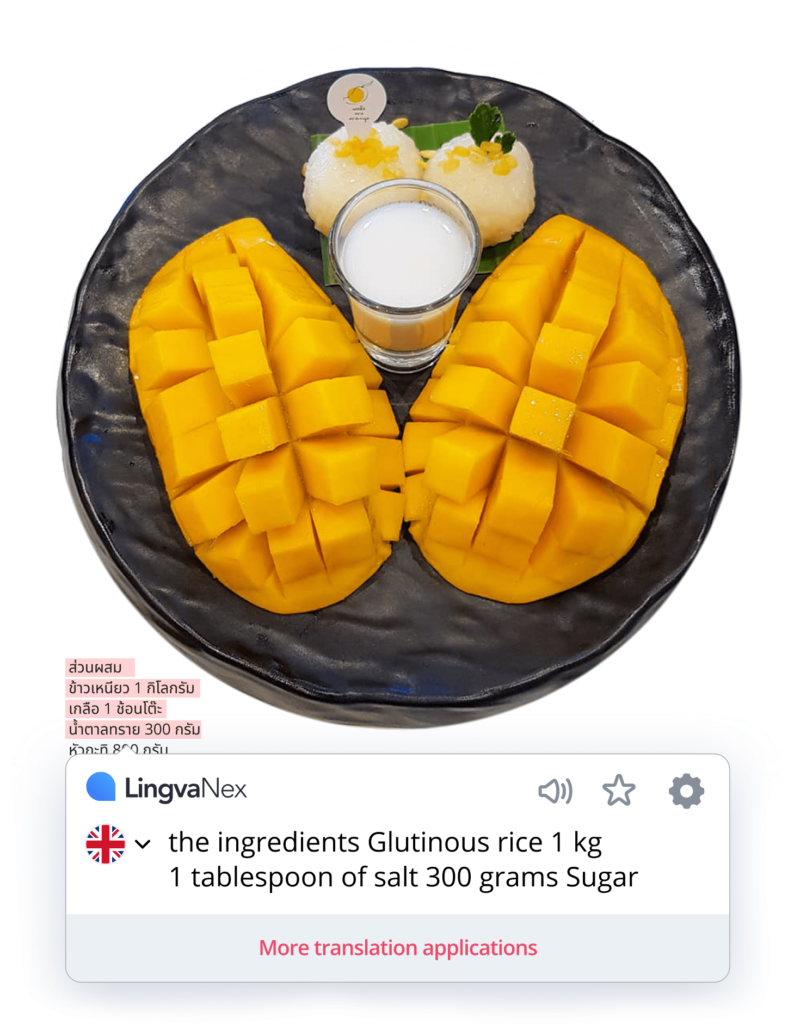 Bookmarks & history
With only one account, you can get access to your saved words and the translation history in all Lingvanex apps across platforms.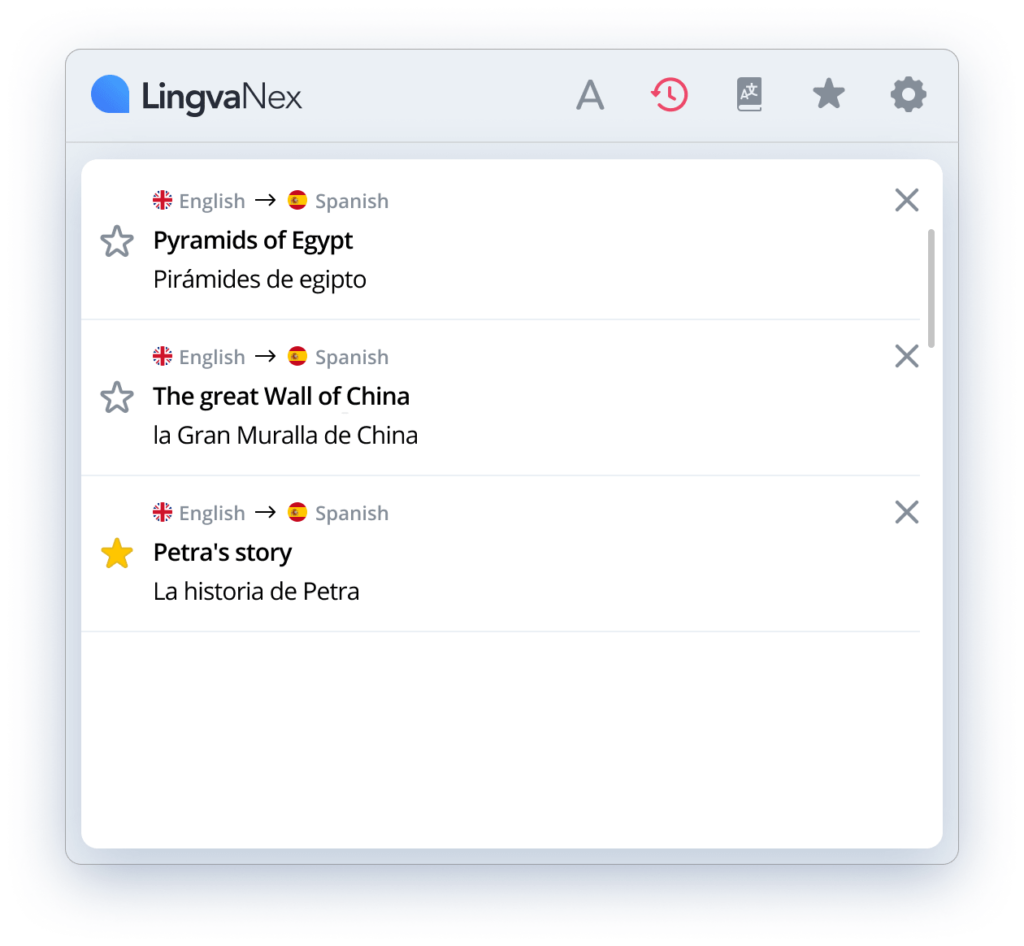 Translator with dictionary
Highlight one word in the text on the page.
Word meaning, pronunciation, synonyms, hypernyms, hyponyms and more.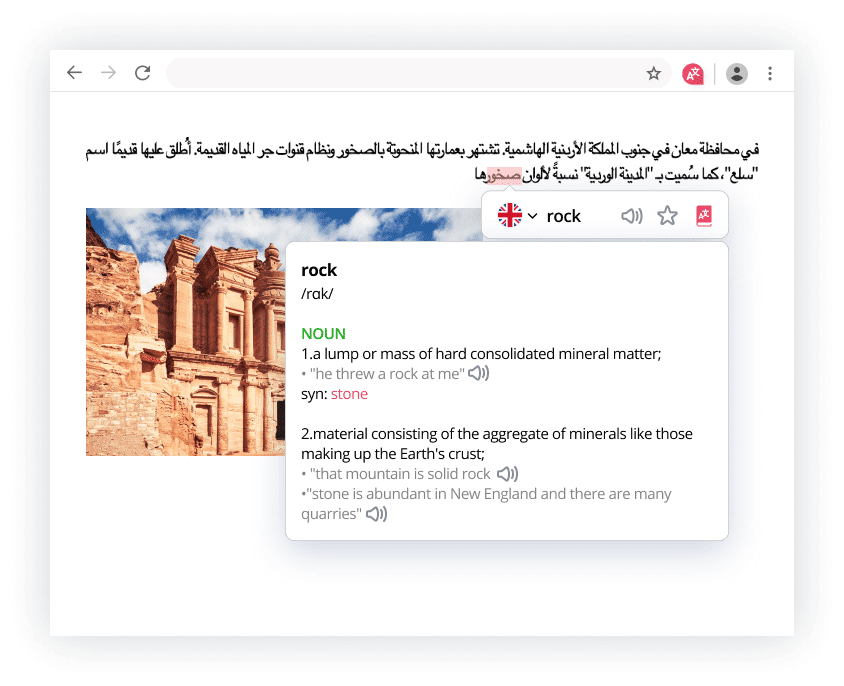 Translator with speech
To speech the selected text or the resulting translation, just click on the button with the speaker image in the Lingvanex translator window.
TTS features are available by default.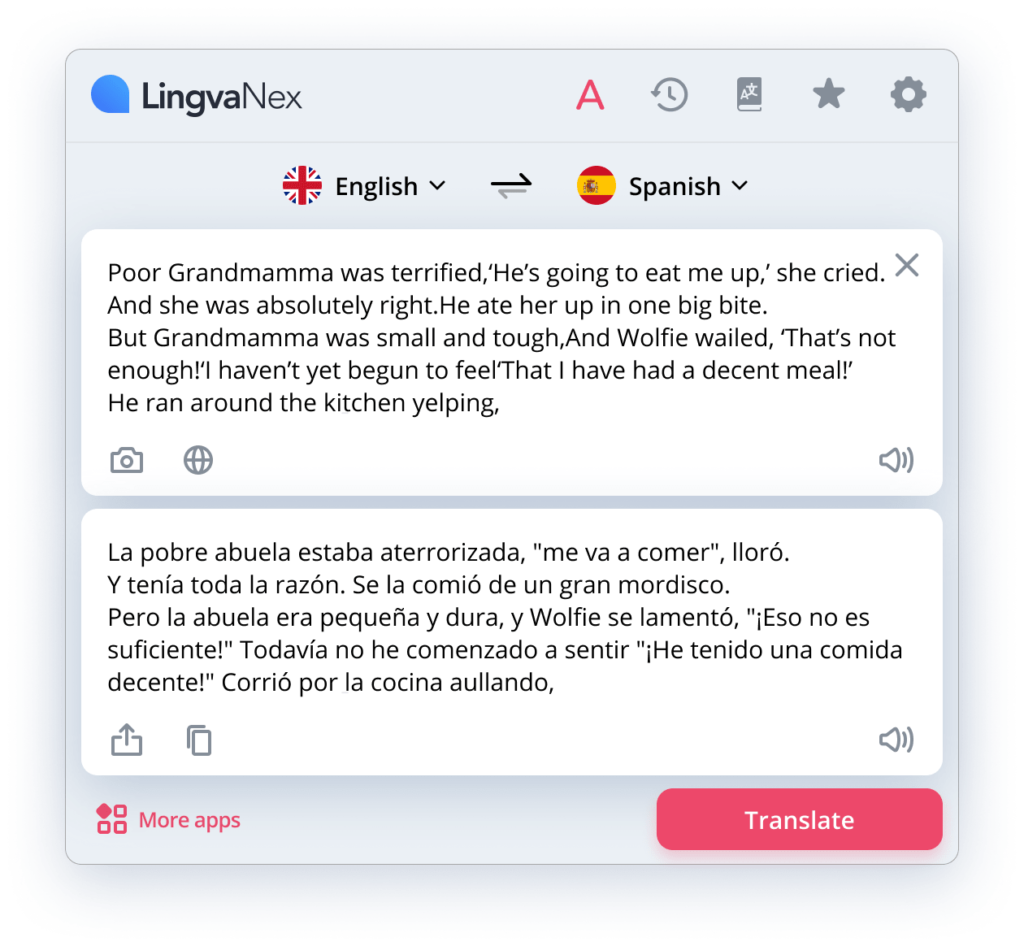 Free Translator for Chrome, Safari, Edge, Mozilla, Opera
Get All Translators!
For iOS, Android, MacOS, Windows, Browsers, Messengers, Voice Assistants and more