Translator for Android
Translate text, voice, image, files, websites into 109 languages.
Dictionary, bookmarks and offline translation.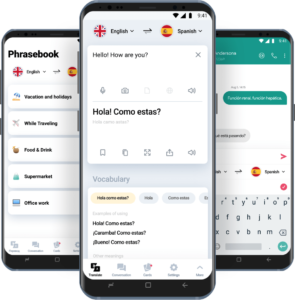 Listen, read, communicate with translation into 109 languages
With Lingvanex translation app you can translate text, sites, voice, files, learn languages ​​and use dictionaries
Conversations in any Languages
Communicate with foreigners in different languages and understand each other! Lingvanex translator for Android will provide the translation and pronounce in the desired language.
More than 109 translation languages
Quality control of the translation
Automatic detection of the translation language
Translate from English into Spanish, French, Hindi, German, Arabic and many other languages
Android is an excellent tool for traveling abroad, which can offer a variety of options, including real-time translation.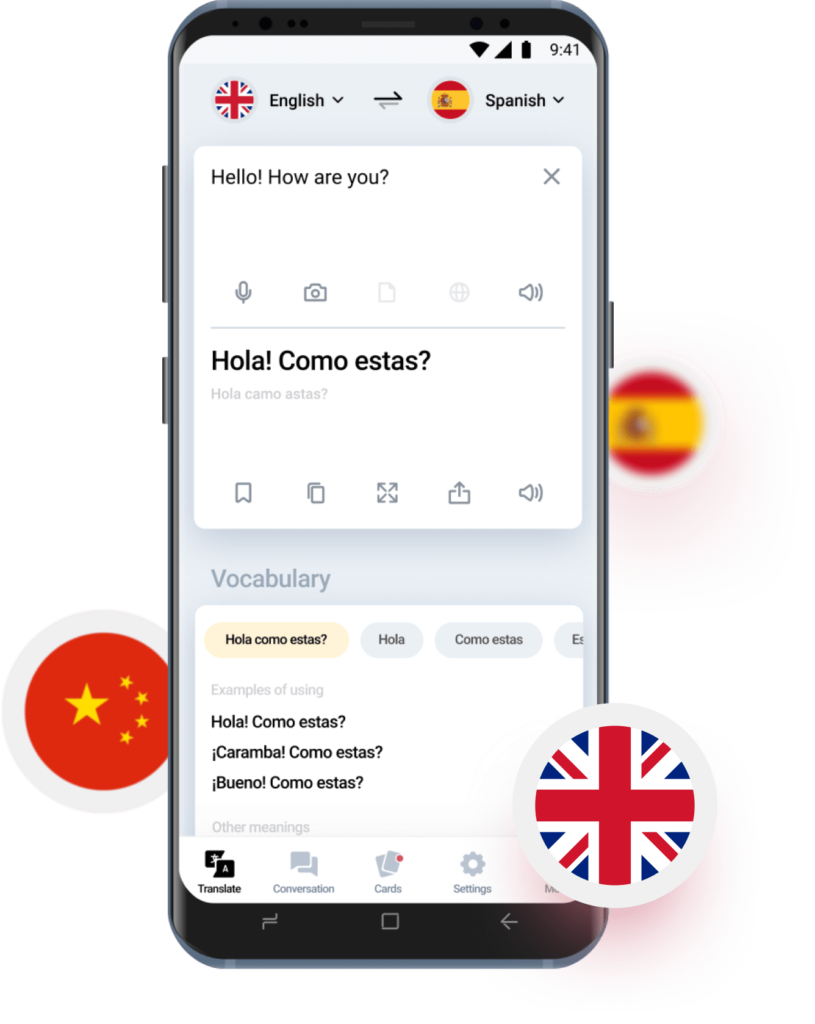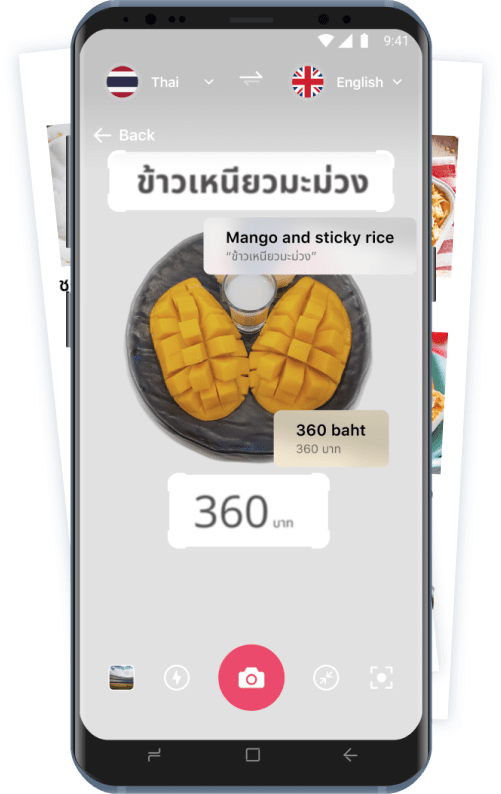 Translate text
Any text, word documents, website page or news – read in your own language in your Android!
Instant translation.
Translate text between English and Hindi, Spanish, Turkish, Chinese and over 109 other languages.
Translation of a large amount of text.
Translate files with preserved formatting
You can read a text from files in any format in your native language
Clear translation
Automatic detection of the document language
Hieroglyph transliteration
Translation of a large amount of text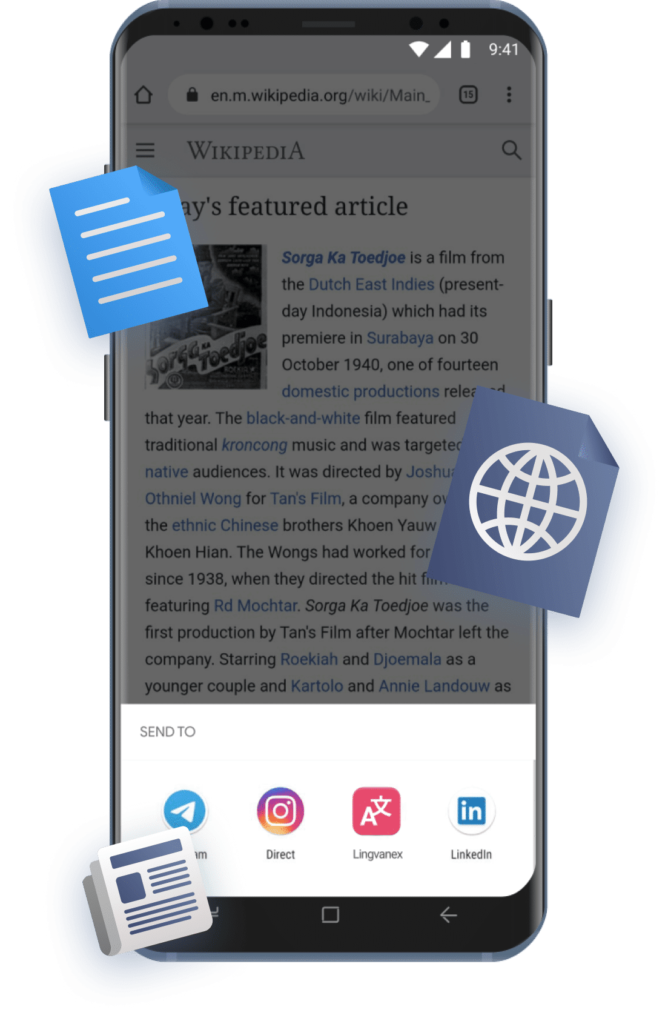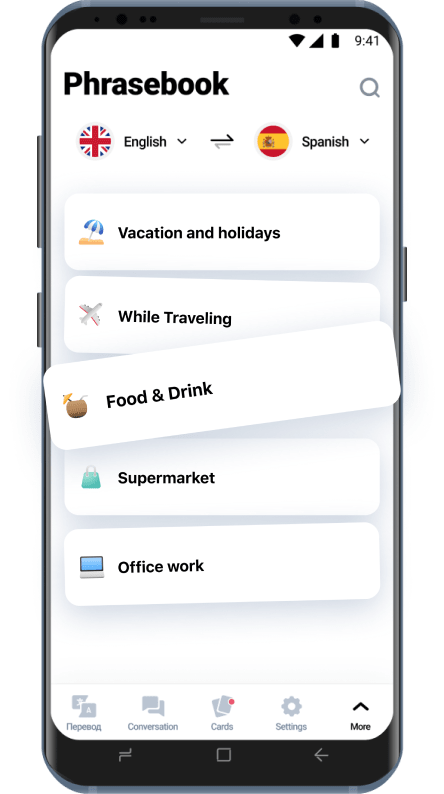 Dictionaries and Phrasebook in your pocket
Many useful functions for those who study languages ​​and learn foreign words
A handy guide to commonly used expressions
Cataloging history of translations
Ideal for traveling
Keyboard translations
Translate text messages in your favorite instant messengers and communicate without borders. The keyboard translator is an indispensable assistant in correspondence with foreigners.
Translation into 109 languages ​​in any messenger
User friendly interface
You can control the translation
Raise dating and communication to a new level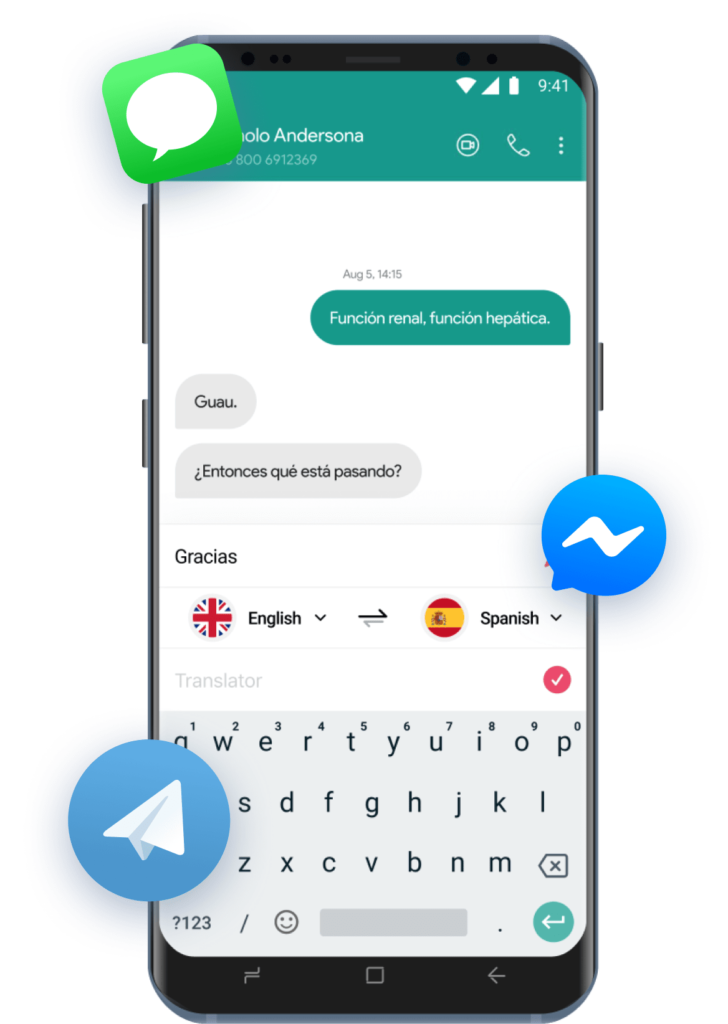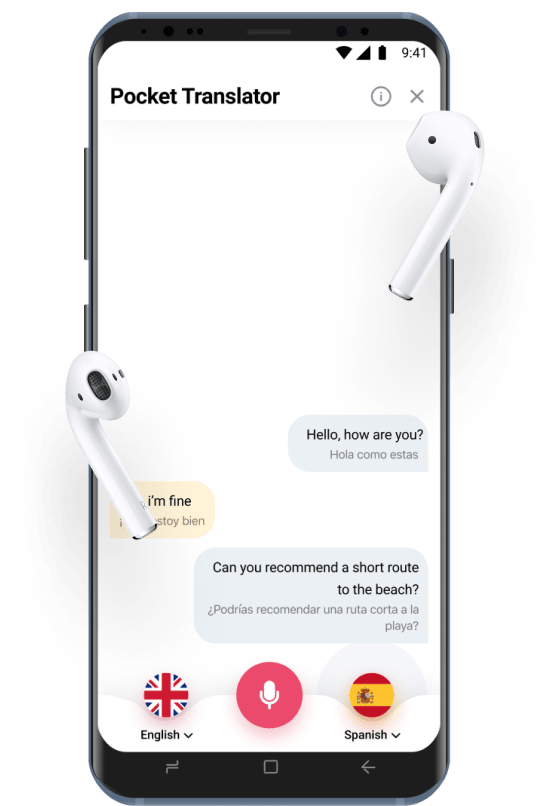 Translate using Airpods
Translate immediately with voice to Airpods.
Use Airpods functions for control
It is convenient to use when learning a language
Applicable while running
Translate conference
The application helps to communicate in conference mode – each chat participant receives a translation in their native language.
Remove the language barrier
Enhance the interaction of an international team
Increase the efficiency of negotiations
Keep correspondence history
You can control the translation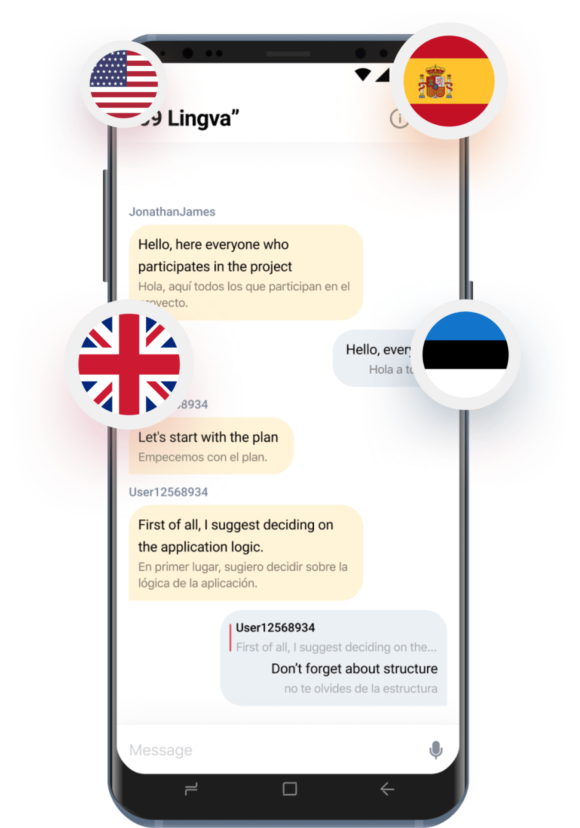 Get All Translators!
For iOS, Android, MacOS, Windows, Browsers, Messengers, Voice Assistants and more