Congratulations
You have successfully installed Lingvanex Translator
Bundle and Save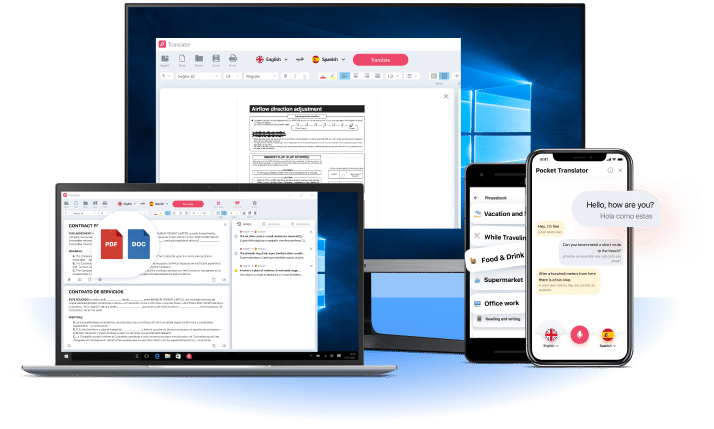 Get Lingvanex cross-platfrom one-year subscription with 66% discount
Only $6.65 $20
Billed anualy $79.99
What the media say about us
"This translation app is putting Google translate to shame "
"LingvaNex is like Google Translate on steroids. And its abilities are pretty amazing."
"If you work internationally, this translation tool is a must-have "
Francesco M.
"I write just a short feedback to simply tell you a big THANKS! I am starting using your software and the quality of your translation engine is simply incredible and amazing. Congrats to you and all your Team! I hope your app will grow more and more and have a very big success. You deserve it, really. "

Tim S.
"I am very happy with the quick response by the LingvaNex team, they helped get me going quickly on a translation of the bible. Because it is such a large document, they told me to break it up into chapters to convert. Once I did that, the translation went smoothly in .docx format. I'm glad I bought a lifetime subscription to this tool. "
Anton C.
"Before purchasing it I did comprehensive research comparing with MS and Ggl online and offline machine translation extensions and apps. For my applications LingvaNex is clear winner. "
We have a Gift for You!
Here are some FREE products for you